 Award-winning videos crafted with passion and skill
.
From concept to delivery, we provide the care and attention your project needs
.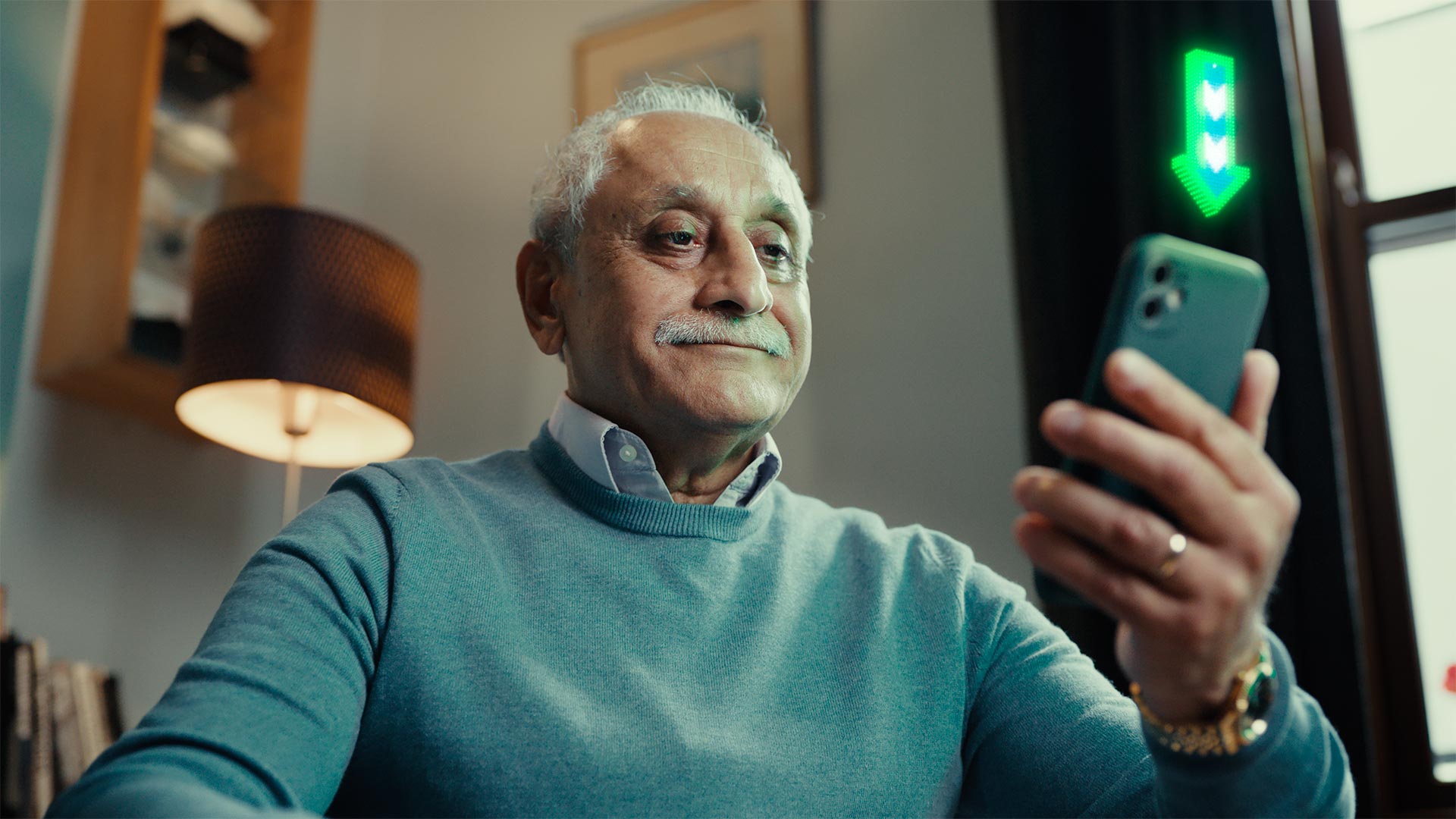 IT'S SIMPLE. WE CARE
.
Our video production company is passionate about making high-quality, bespoke content. We're not a factory – we're a skilled team of dedicated craftspeople. Honesty, fairness and collaboration are a priority and our approach ensures everyone enjoys the process. We care about what we make, the people we make it with and the planet we make it on.
MEET THE TEAM
.
We're a team of multi-skilled people including award-winning directors, producers, camera operators, editors and sound designers. Our size and skill are what make us so strong – we have an intimate understanding of all production stages.
MORE THAN JUST CLIENTS
.
For the past decade we've collaborated with a huge range of clients, using our experience and know-how to tell stories in unique ways. Our clients value our collaborative approach and appreciate our attention to detail, good taste, and commitment to environmental sustainability.
In simple terms, people just like working with us.


"it's simple, they're good at what they do!"
Domino Records


"A creative team who make great content"
S4C


"They approach every brief with fresh energy,
creativity and dynamism."
Green Man
"Incredible from day one!"
M&C Saatchi


"Our clients are continuously impressed by
the production values that On Par provide."
Golley Slater
"Hard-working, creatively
inspired and professional."
SBW Advertising
"Professional, skilled and relaxed. On Par are conscientious
producers who make collaboration a pleasure."
Wales Millennium Centre